Back to School Art Project Plus Lots of Great Giveaways!
During those (fun yet brutal) first days . . .
Does your voice ever feel like a chipmunk is clawing at your larynx?
Are you tempted to curl up under your desk and close your eyes (just for a second)?
Have you ever desperately needed a serious shot of Starbucks just to survive?
This little project is for a time like that. I always pull it (and some good popsicles) out on the first week of school.
Once I know the kids well enough to figure out their chosen names and nicknames, I print out bubble letter names (the font is CK Chunky) on white cardstock. Then we read a book about everyone being different and unique. There's lots of choices for this. The past few years I've read excerpts from the book People by Peter Spier. It has lots of interesting little tidbits of information.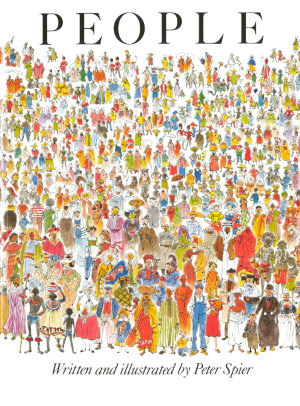 Then, the kiddos decorate each letter in their name to show something different about them. Usually my third graders go with favorites (colors, food, subjects in school).
I put finished name art pieces to start out a bulletin board we keep up all year. I add pictures to it as the year goes on.
Simple, the kids love it, and this activity just might give you a ten minute respite during those crazy first days.
On another note there are some sweet giveaways happening at the moment. All of these giveaways include giftcards (my favorite!) or bags (one of my other favorites!). Someone has to win, so why not you (or better yet, ME). 🙂
$25 Amazon and $25 TpT — Wow!
Synonym Rolls & Antonym Moments 31 Bag
$25 Amazon Card
Literacy and Laughter $30 to Target
$10 KPM Doodles, $10 Starbucks plus lots of great stuff from teachers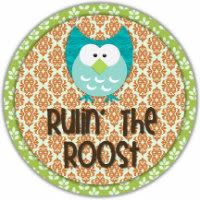 $80 to Vista Print